Products
Orogel Fresco products are grown in the open country, respecting nature, that marks the time of the work in the fields with its ryhthms and seasons. The company applies integrated and organic farming techniques to preserve lands conditions and to offer high-quality products, rich and healthy. Our agronomists follow every step of the production chain, from sowing to harvesting, and guarantee that products are harvested only at the peak of their ripeness.

Orogel Fresco products come from the love our member farmers feel for their job, as well as from the passion they have in protecting their lands in order to have only the best fruits and vegetables, healthy and tasty, grown in the sunlight. Bring to the table only the best Italian fruits, bring to the table Orogel Fresco.
Asparagus




Apricot




Persimmon Loti




Kiwi




Kiwi Gold




Apple Gala




Apple Fuji




Apple Golden




Apple Granny




Apple Inored




Yellow Nectarine




Pear S.Maria




Pear William




Pear William Red




Pear Carmen




Pear Abate Fetel




Pear Conference




Pear Decana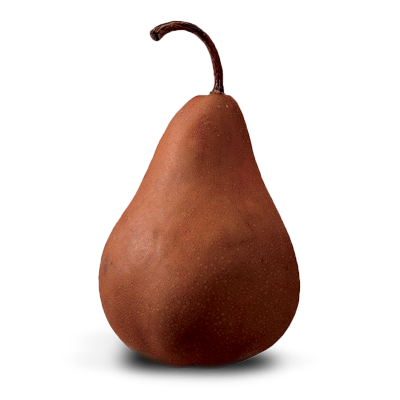 Pear Kaiser




Yellow Peach




Plum Dofi Sandra




Plum Fortune




Plum Stanley




Thanks for contacting us.
One of our managers will answer you at the addresses indicated as soon as possible.