Orogel Fresco, the flavour of the Italian quality
Orogel Fresco is Orogel's brand that produces and trades the best fresh fruit and vegetables grown in the most suitable Italian regions with integrated and organic methods.

The healthfulness of its products, the respect for nature, the strict quality control with state-of-the-art technology and the complete traceability are all fundamental ingredients that contribute to Orogel Fresco success.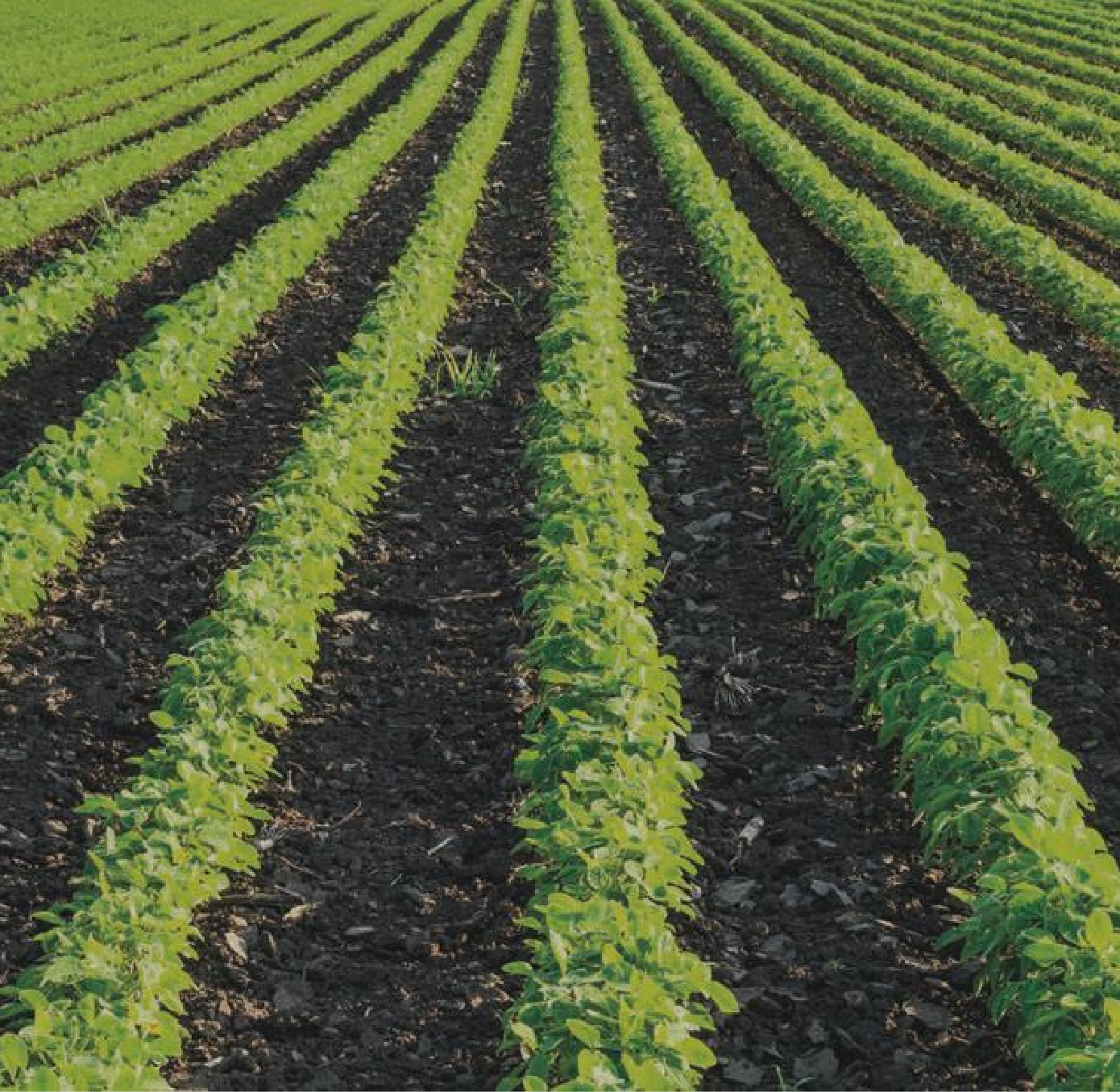 Genuine worth,
from ground to table
These are the values that underlie our everyday activities and make us reach important goals as well as national and international quality certifications.
Naturalness
All the products are grown in Italy, in the most suitable lands, respecting nature and environment, as well as the season cycle, following the seasons cycles and applying the most recent integrated and organic farming techniques, to guarantee our products all their organoleptic characteristics and flavour.
High-Quality
Our products are processed under the vigilant supervision of specialized staff, with cutting-edge equipment. From collection to distribution, our products are monitored to preserve their flavour and bring out all the natural qualities of fresh fruits harvested at the peak of its ripeness.
Safety
Orogel Fresco constantly traces each product, using an advanced traceability and tracking system, that can provide, at any moment, all the information about the origin and the production chain.
Attention to the environment and to health
The philosophy of Orogel Fresco is based on the attention to the consumer: hence the commitment to guarantee the safety and quality of the products by putting in place a series of rigorous controls at every stage, from sowing to harvesting.
Quality Certifications
In the name of the company philosophy based on consumer's care, Orogel Fresco is committed to food safety and quality and the national and international certifications are a demonstration of this attention.

Download Orogel Fresco Quality Policy
Thanks for contacting us.
One of our managers will answer you at the addresses indicated as soon as possible.